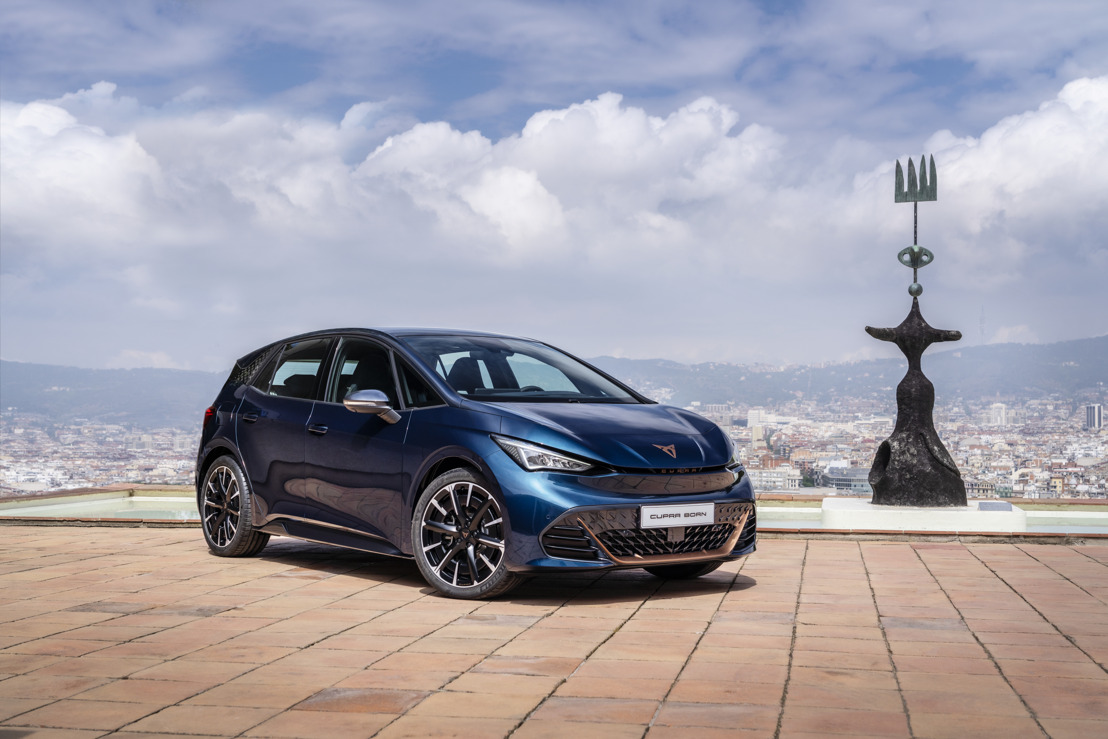 Meet the CUPRA Born with Dr. Werner Tietz
Impulse of a new era
Vice-President of R&D Dr. Werner Tietz, explains the technical highlights of the brand's first all-electric vehicle; the CUPRA Born
CUPRA Born delivers an emotional driving experience thanks to the combination of an e-Boost1 performance pack and DCC in combination with sport suspension and ESC Sport
With three battery options, the all-electric range is up to 540km*
As CUPRA prepares to change the perception of all-electric vehicles, proving that performance and electrification are the perfect match, the Vice-President of Research and Development introduces its latest vehicle.
Dr. Werner Tietz highlights how the first 100% electric vehicle from the brand delivers an emotional driving experience and instantaneous performance, while challenging the status quo.
The CUPRA Born will be available with two power outputs: 150PS (110kW) and 204PS (150kW); available with the higher power output version, an e-Boost1 performance option increases power output up to 231PS (170kW).
The CUPRA Born's advanced powertrain delivers instantaneous performance; 0-50km/h is reached in only 2.6s* and 0 to 100km/h in as little as 6.6s**. The CUPRA Born's contemporary sportiness is achieved thanks to its DCC in combination with sport suspension and ESC Sport, as well as its progressive steering.
The high-performance CUPRA Born integrates advanced lithium-ion battery technology, with three capacity options, offering a range of up to 540km*. And compatibility with 125kW DC fast charger means it can regain 100km in as little as 7 minutes.Designed and developed in Barcelona, at the brand's headquarters in Martorell, the CUPRA Born will go into production at the Zwickau plant in Germany starting in September.
Technical data




Dirk Steyvers PR & Content Manager SEAT & CUPRA, s.a. D'Ieteren Automotive n.v.