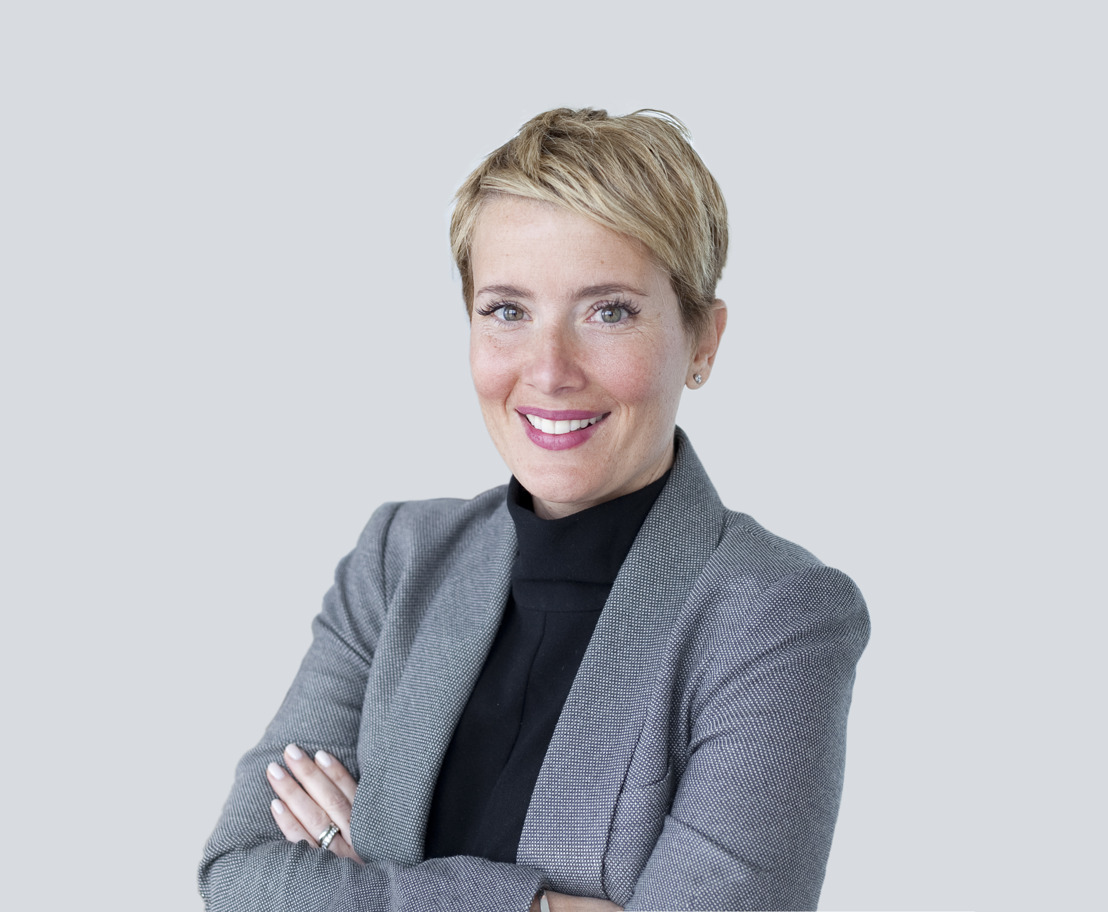 Cécilia Taieb, new SEAT S.A. Global Director of Communications
Taieb has more than 20 years' experience in strategic communications across a range of industries
She will report to company President Wayne Griffiths, join the company in April and will be a member of senior management
The executive will lead the communication strategy of SEAT S.A. and its brands, SEAT and CUPRA, in a phase of transformation towards electric vehicles ​
Cécilia Taieb has been appointed new SEAT S.A Global Director of Communications, a position she will take up as of the 15th April. With more than twenty years' experience in strategic communication, social media, leadership and change management, the executive comes to SEAT S.A. at a time of great challenges for the future of the company and its brands, SEAT and CUPRA, as it embarks on a process of transformation towards electrification and sustainable mobility.
Taieb, who will report directly to SEAT S.A. President Wayne Griffiths and form part of the company's senior management, will be responsible for managing the areas of Corporate Communications, CSR and Reputation; Product and Events; Content Activation and Internal Communication, leading a team of 30 people.
Her main goal will be to boost SEAT S.A.'s digital strategy in order to incorporate new ways of communicating, new channels and platforms that reinforce the company's messages and those of the SEAT and CUPRA brands towards new, increasingly diverse and global consumers. ​
SEAT S.A. President Wayne Griffiths emphasised that: "We are in a moment of transformation. We aim to change the status quo and do things differently. The arrival of a professional like Cécilia, from outside the automotive industry, gives us the opportunity to take another step forward in our communication strategy."
Griffiths added that: "She has a multicultural profile and extensive international experience that will help consolidate SEAT and strengthen CUPRA's expansion as the young unconventional challenger in the car industry. Cécilia will lead a solid team of communication professionals who have helped SEAT S.A. to increase the company's visibility, reputation and image in recent years."
Taieb has highly contributed to setting new global communications standards in the diverse sectors she has evolved in. She has held several senior roles including recently in the healthcare industry, where until now she has led global corporate affairs for AstraZeneca Oncology from its Cambridge headquarters (United Kingdom). She rebranded the therapy area and launched a series of global campaigns to extend the division's footprint worldwide. She was previously responsible for global corporate affairs for the cardiovascular, renal, and metabolism business unit. With Taieb's leadership, two of the company's largest franchises experienced considerable growth.
Prior to her global experience, she was leading communications for AstraZeneca Spain and its Foundation. She has also worked in the field of human resources consultancy, within Page Group (formerly Michael Page Holding), where she was Director of Communications, Training and Development for the areas of Southern Europe, Russia, Poland, Turkey and Africa.She holds a degree in Translation and Interpretation and International Affairs from ISIT (Institut Supérieur d'Interprétation et de Traduction) in Paris (France), a Master's degree in International Business Negotiation from the Sorbonne Nouvelle University in Paris and an Executive Programme in Entrepreneurial Leadership from MIT (Massachusetts Institute of Technology). She is fluent in Spanish, English and French.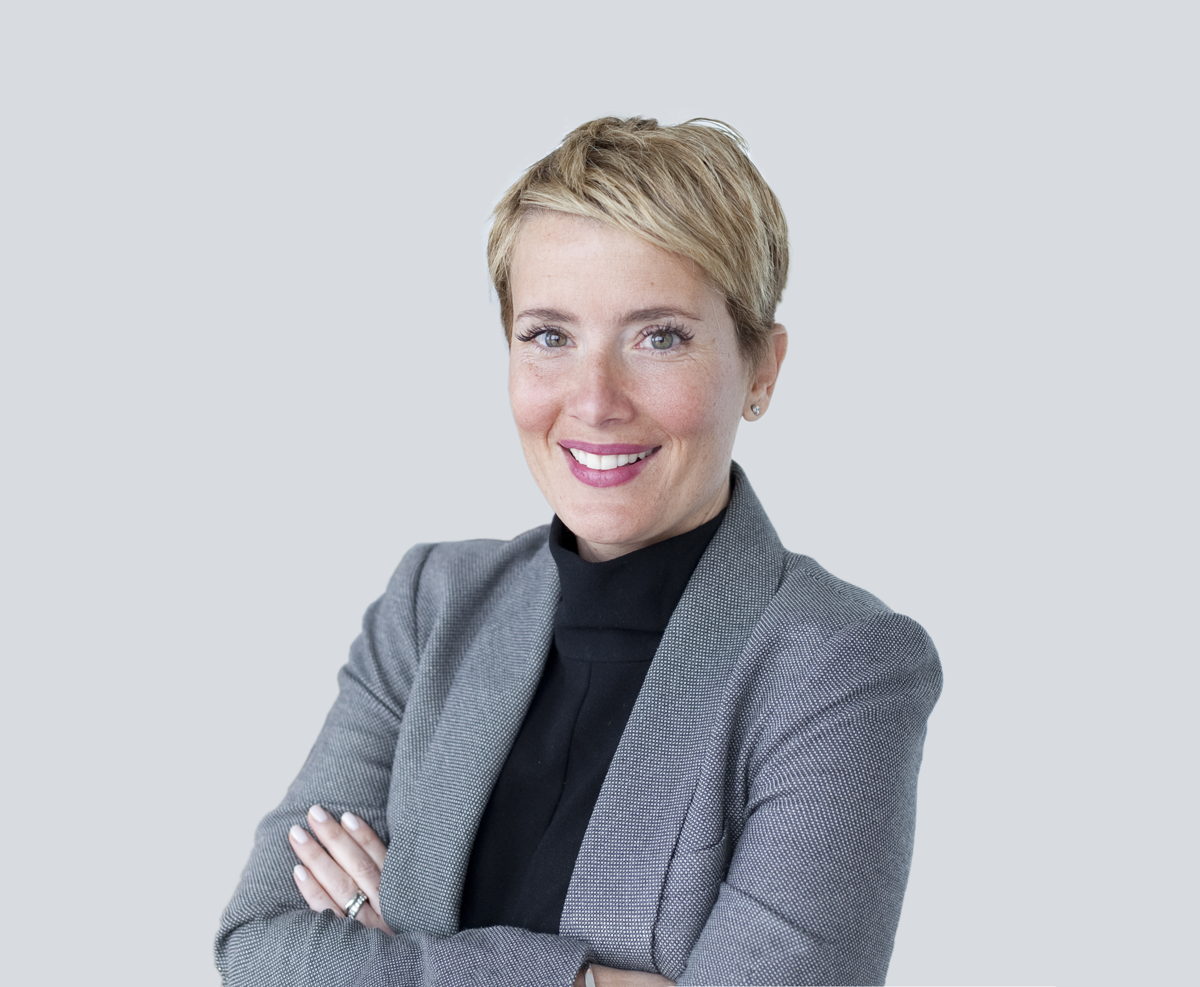 Dirk Steyvers PR & Content Manager SEAT & CUPRA, s.a. D'Ieteren Automotive n.v.